Data Center Strategic Consulting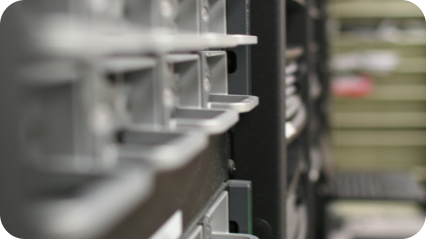 Our consultants live and breathe and know the systems integration industry, providing sound leadership when comprehensive knowledge is helpful.
Business Vision Development
IE consultants quickly ascertain the best course of action to take...guiding you purposefully through a rapidly changing cloud storage environment.
Forces from the outside are steering changing models of production, media management, and distribution. We want to ensure you move forward with confidence into the changing world of data storage.
Simply stated...IE creates real, practical legs upon which your business vision can run.

Technology Consulting
IE understands data technology. We're a collective, synergistic team of talented people who lean on each other for detailed understanding of design requirements and technology capabilities.
Thereby collectively, we provide comprehensive, expert analysis used to construct solutions to media and information technology challenges in the following areas:
HD television

IT systems

IPTV

DRM (Digital Rights Management)

Collaborative production systems

Media asset management

Software systems
Workflow Analysis & Simulation
IE assimilates your entire workflow and considers issues with operation across departments and at all levels of your company. Our analysis shows valuable insight you can reference when basing operational decisions on the most accurate data.
We locate your problem areas and then implement solutions that work...accommodating upcoming operational and technical changes within your existing framework.
In short, IE establishes an easier, more efficient workflow you can run with.