Fiber Optics Systems Design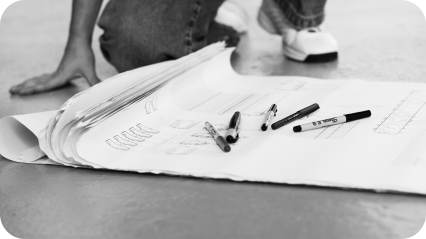 IE Systems engineering is poised to make a worldwide name for ourselves by the year 2020. We're assembled to execute, and our design excellence transcends what you're used to. IE is the leading-edge Fiber Optics design team of tomorrow.
Systems Design
Developing systems ranging from traditional data center facilities to corporate enterprise IT infrastructures, we construct solutions that work with your existing architecture, enabling you to adapt when business requirements change.
IE's up-front planning reduces wasteful processes in complex systems thereby reducing the time, cost and risk of upgrading your facility to meet emerging business needs.
The most promising solutions can fail without skillful integration. IE goes forward into these prevailing complex IT environments, integrating seamless systems from disparate vendors and delivering contemporary solutions for legacy systems.
In short, Inspired Excellence delivers elegant Fiber Optic systems that address the needs of your business.