Broadcast / Sports Media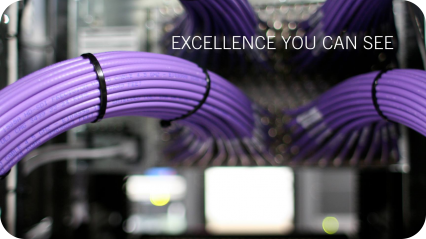 Broadcast Systems Integration utilizing some of the most talented broadcast engineers, project managers, and technicians in the industry.
Integrating systems for prestigious sports franchises and Sports Media clients. We're thinking innovation....new....different. What's happening 5 years from now? 10 years from now? Systems optimized for excellence using today's technology while carefully considering where technology is going in the future.
Our Database Implementation Group (DIG) gives our project teams a unique and efficient way to stay completely organized and running smoothly on every project.
Go look at some examples of our broadcast work in the IE gallery.