Broadcast DIG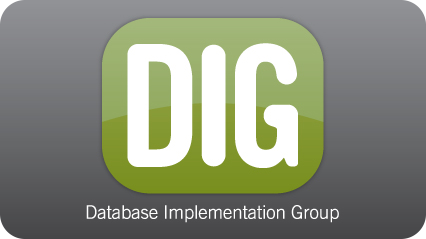 Inspired Excellence utilizes a unique organizational methodology on all systems integration projects, large and small, we call DIG. DIG is a Database Implementation Group, internally created to make the vehicle run more efficiently. If our projects run more efficiently than those of our competitors, we can offer better prices and ensure deadlines are always met on-time.
Though the word "database" is used in the name, we assure you the concept is much more comprehensive than simply using a database program. We don't mean to be mysterious, but this service is proprietary and unique. Projects with DIG in place run, on average so far, 3 times more efficiently than those without, and as far as we know---IE is the only Systems Integrator using this unique methodology and approach to project implementation.
Organization is key. Contact Us today to schedule a free demo.