Sports Media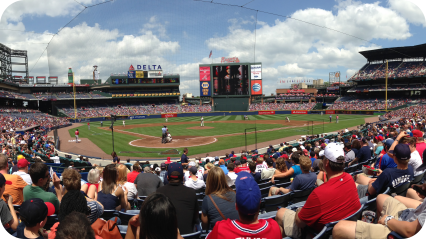 IE is emerging as one of the nation's leaders in regards to the design of turnkey integration solutions for today's sports media companies. Today's amazing audio visual technologies truly see their maturity in the world of sports.
From unfathomably large screens lining the sides of stadiums to the most beautiful full-length ground projection systems you've ever seen....Inspired Excellence is on the forefront of today's media technology.
Broadcast solutions, AV consulting, project managment, and full turnkey systems integration round out a comprehensive list of sports media services.
Take a look at some examples of our work in the IE gallery.