Television / Radio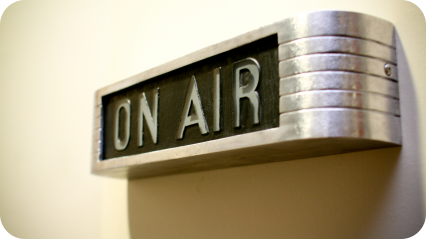 Having worked in the Broadcast Television and Radio industries at advanced media facilities since 1999, IE is thoroughly experienced in every aspect and phase of a broadcast integration project.
Our team of broadcast consultants, engineers, and technicians provide full turnkey Systems Integration and Support from concept to completion, from ideation to realization....Inspired Excellence is emerging as a national leader in the broadcast systems integration industry.
Take a look at some examples of our work in the IE gallery.