Church AV Design and Installation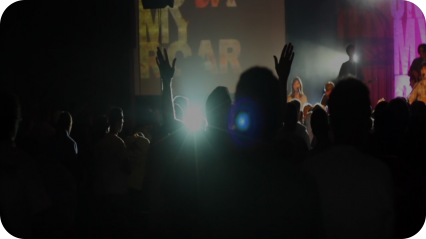 IE is a Church AV Systems Integration company...offering full turnkey services from concept to completion. Whether you're upgrading your current Broadcast/AV system or creating a new one from scratch....think Inspired Excellence. The key to our success is our people.
We're inspired and talented, enacting a proven method of success from start to finish, from design consulting to training and support.
Having worked in the some of the most high-profile media facilities in the world, our engineers and designers think differently, and we're accustomed to the highest standards of performance in the media industry. Take a look inside the IE gallery.

Inspired Excellence is a Christian company......sustained and led by God. Our commitment to excellence is inspired by His.