Education AV Design and Installation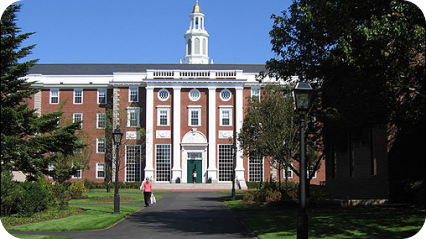 With a vast knowledge of current leading-edge teaching and learning technologies, we design AV systems that make teaching easier and learning more effective.
Inspired Excellence is an Educational AV Systems Integration company...offering full turnkey services from concept to completion. With a talented engineering collective, we're inspired by the prospect.....the challenge to design systems more innovative and effective than what has already been done.
In the educational environment, media technology is rapidly evolving, so we're driven to provide our clients with the most up-to-date, future-proof systems integration possible.
Take a look at some examples of our work in the IE gallery.