Public Safety AV Design And Installation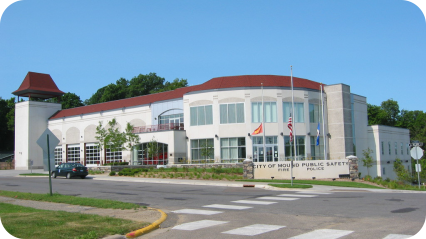 Inspired Excellence designs and builds AV systems for Fire departments and Police stations. We provide full turnkey systems integration from concept to completion...utilizing our top-notch audio visual design engineers to give your station the most technological up-to-date status available on the market today.
We understand how imperative it is that critical information be presented and communicated both accurately and efficiently to insure the safety of our communities.
We build interrogation rooms, crime labs, training rooms, briefing rooms, and conference rooms...the list goes on. Implementing the newest mobile communications and on-site emergency equipment available, our installation team is second to none.
Take a look at some examples of our work in the IE gallery.