Restaurants/Hotels AV Design and Installation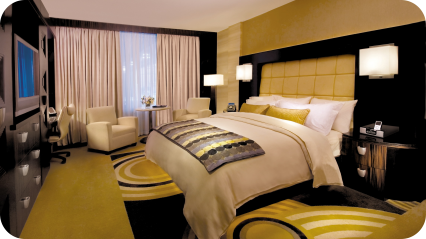 Inspired Excellence is a Hotel/Restaurant AV Systems Integration company....providing full turnkey services from concept to completion. As you well know, in the entertainment industry....it's all about presentation. Create an atmosphere within your restaurant, sports bar, hotel, or casino using the latest leading-edge Audio Visual technolgies. From projection to sound to control and lighting...each system has its purpose.
Our team was constructed to execute the design and installation of these AV systems with unmatched creative excellence.
Will your establishment operate as a performance venue? Our team specializes in audio soundboard, speaker, and microphone systems. Integrate Audio and Video Distribution throughout your facility, fiber optics, telecom, computer and video displays in strategic locations.
Some other services include:
Video and Audio Conferencing
Digital Signage
Office Automation
Video Surveillance
Camera Controls
Take a look at some examples of our work in the IE gallery.