Data Center / IT Systems Integration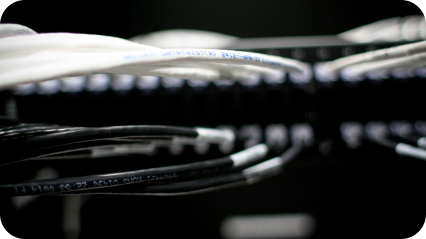 Inspired Excellence is a Data Center / IT Systems Integration company. We offer one of the most talented engineering and installation teams you'll find anywhere. With extensive experience building network systems, our Data Center installations are a thing of beauty.
Utilizing a comprehensive understanding of leading-edge Fiber Optics, we offer complete turnkey services from Consultation to full Systems Integration and Support. Having worked in some of the most high-profile technology facilities in the world, our installers are held to the highest standards there are in this rapidly changing industry. We understand the high-security environments and guarantee all of our work, providing ongoing post-installation support for each and every client we work with. We're inspired to show excellence in everything we put our hands to.

Take a look at some examples of our work in the IE gallery.